Mossberg MVP Forum
It took me a month of searching for a bolt action .308, finally decided on a Mossberg MPV. Replaced the scope with a Primary Arms 4-14x44 FFP. After 2 trips to the range, after sighting in, I was shooting 1.3 at groups 100 yards with nato 7.62 lake city. Very satisfied I am. The only complaint I have is the magazine release. I wish it had a magazine release such as the Springfield M1A. Feeds...
Just bought an MVP 308 Flex. I'm looking around on some websites like midway for different Flex stocks. All of them say 500/590 only. I thought all Flex stocks/accessories were interchangeable?
OK, my picatinny rail got loose for the 3rd time.
1st time: factory setup, holes filled with oil and overall loose setup.
2nd time: I torqued down nicely but did not put the loctite
3rd time: nicely torqued + loctite and they got loose again....
Any tips??? I noticed that the head of the hex screw is somewhat smaller that the hole on the rail. There's a gap there that I believe isn't...
Just bought a MVP w/16" barrel. Plan to do some hog hunting in Texas. Any suggestions on bullet weight and manufacture? Thanks.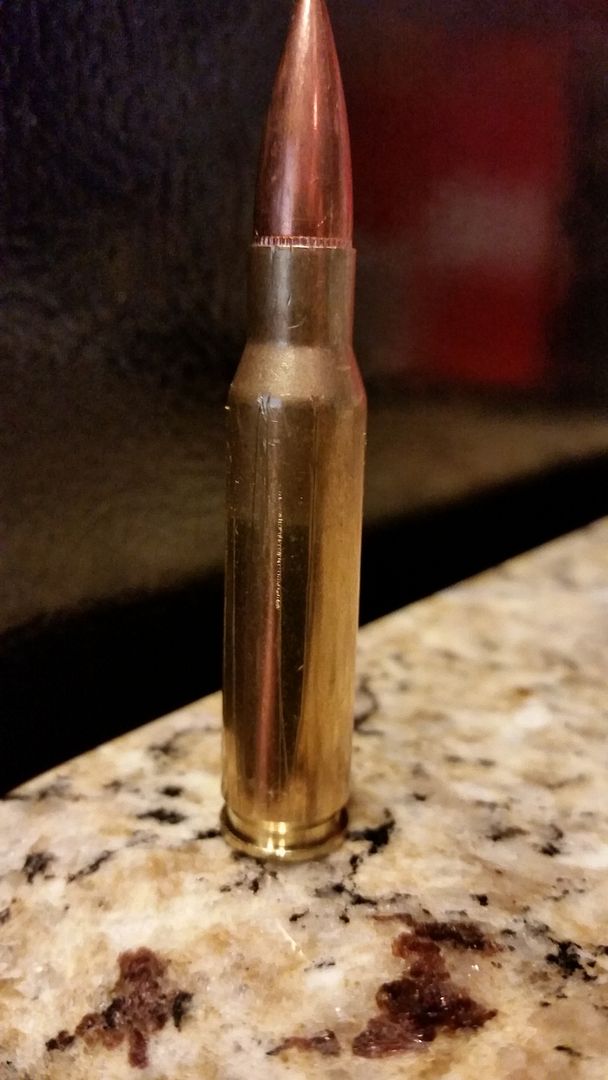 I picked up my MVP Patrol in 7.62x51 yesterday from Turner's Outdoorsman. I can't remember in recent memory being so excited for a firearms purchase. Upon initial inspection the firearm appeared to operate without fault except for being actually able to load it and shoot it.

When I got it home, I did what I do with all my new firearms or magazines. I loaded 10 rounds of ZQI NATO spec 147gr...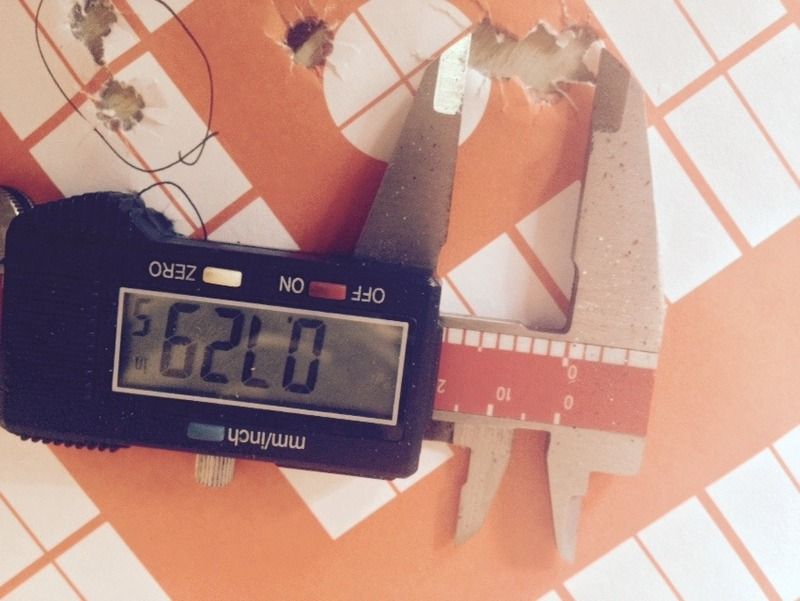 Ok either I am to stupid to figure out how to edit the headliner in my original post or its just not possible, So I will make a new thread .
I went to the range this morning with a mix of ammo some silver bear 147 grain , winchester white box 147 , some federal fusion 150 grain soft points and a box of remington premier 168 grain bthp match . right off the bat i struggled to cycle the action...