Mossberg MVP Forum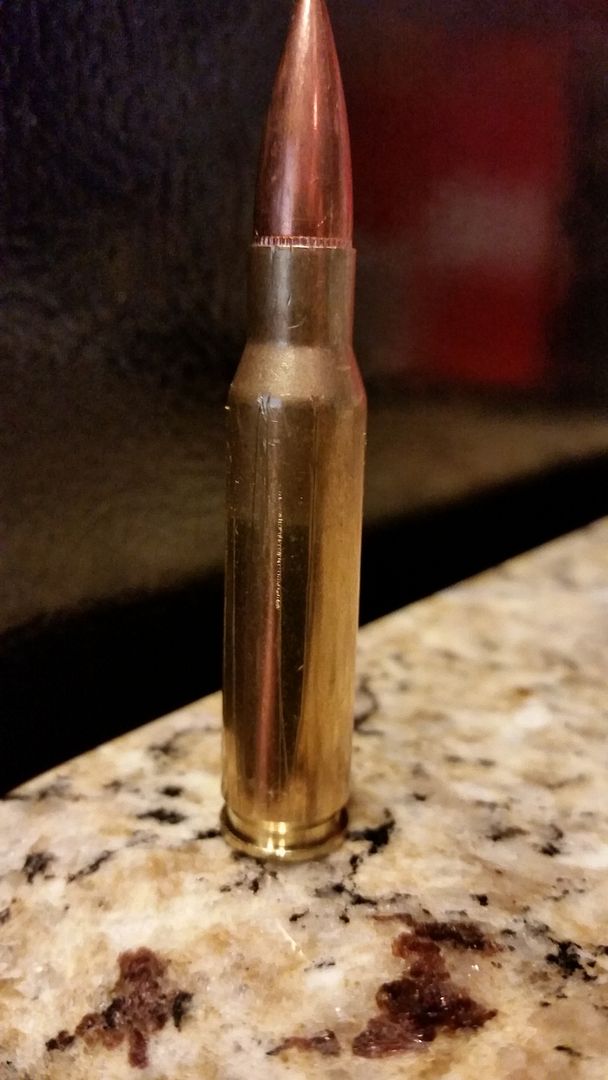 I picked up my MVP Patrol in 7.62x51 yesterday from Turner's Outdoorsman. I can't remember in recent memory being so excited for a firearms purchase. Upon initial inspection the firearm appeared to operate without fault except for being actually able to load it and shoot it.

When I got it home, I did what I do with all my new firearms or magazines. I loaded 10 rounds of ZQI NATO spec 147gr...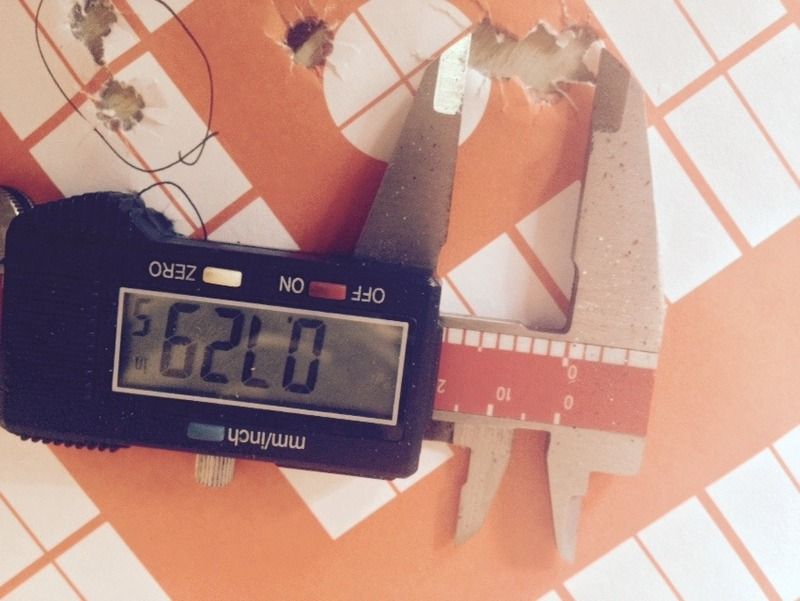 Ok either I am to stupid to figure out how to edit the headliner in my original post or its just not possible, So I will make a new thread .
I went to the range this morning with a mix of ammo some silver bear 147 grain , winchester white box 147 , some federal fusion 150 grain soft points and a box of remington premier 168 grain bthp match . right off the bat i struggled to cycle the action...
Can anyone tell me the thread size on a Varminter,fluted Med Bull ?

I can not find it on Mossberg site.

I need to thread mine here in UK and already have a 5/8" UNF moderator and thats the plan, I'm guessing they leave the States in 18:1 or similar, Cheers


Mike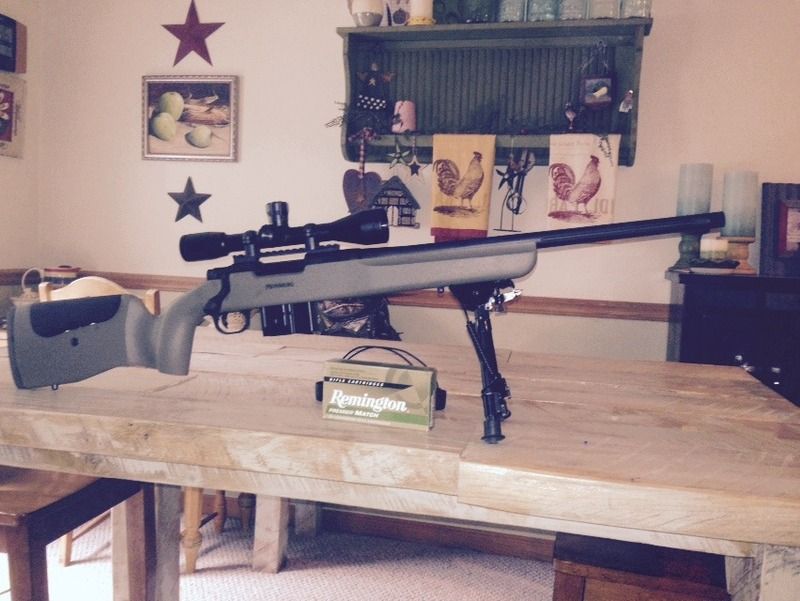 So I hung with it and beat the bushes managing to get an mvp at a price I felt was decent enough .
of course the weather today has been crap and I will have to wait until tommorrow to shoot it .
first impression is I really like it especially the magazine it seems like it locks up much better than my thunder ranch . the trigger feels fine I havent tried to adjust it yet Im going to let sleeping...
Any suggestions for Lyman type receiver receiver sights for the 7.62 predator?

Thanks seabreeze