Mossberg MVP Forum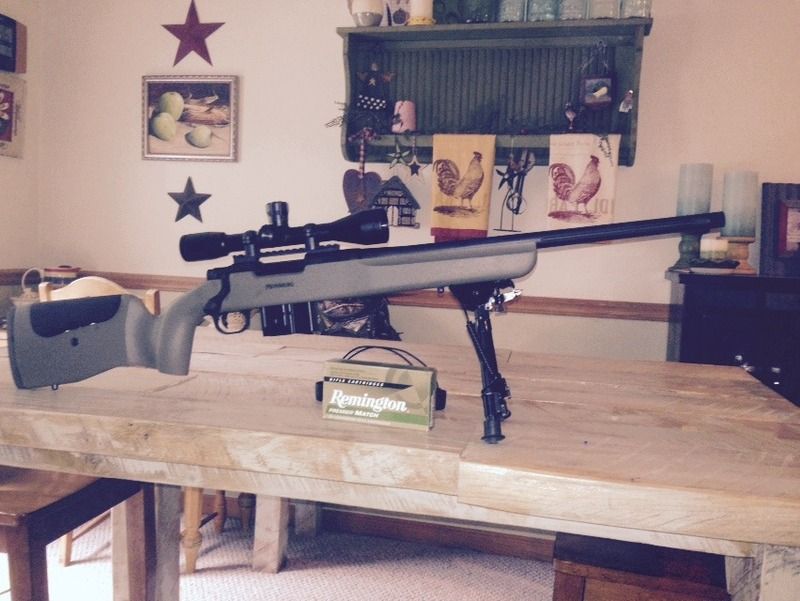 So I hung with it and beat the bushes managing to get an mvp at a price I felt was decent enough .
of course the weather today has been crap and I will have to wait until tommorrow to shoot it .
first impression is I really like it especially the magazine it seems like it locks up much better than my thunder ranch . the trigger feels fine I havent tried to adjust it yet Im going to let sleeping...
Any suggestions for Lyman type receiver receiver sights for the 7.62 predator?

Thanks seabreeze
ok some time i make 2 groupe with my mvp,
1 groupe from left side of and 1 groupe from right of mag
and if i dont use a mag and feed one at a time i get 1 small groupe
I have requested 3 catalogues over a three month period and have not received a single one. What is up wiyh them.
Love seeing these things get the coverage!